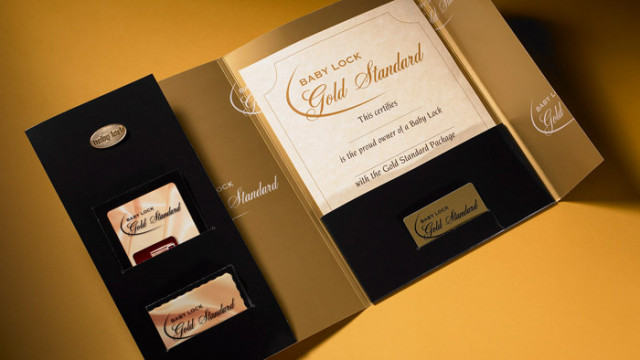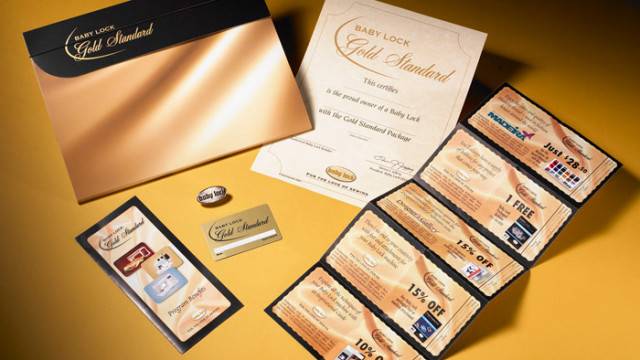 When you purchase select Baby Lock machines, you can add the optional Gold Standard Program for 3 years of comprehensive care, covering all parts and labor. This includes:
Replacement Bulbs
Needle Plates
Tension Adjustments and Calibration
And much more
You'll discover your sewing projects are more enjoyable with your new found peace-of-mind.
Please check with your authorized Baby Lock Retailer for other models with the optional Gold Standard Comprehensive Care Promise.
Read more
MODEL#: GS
-+
FromTo Love List